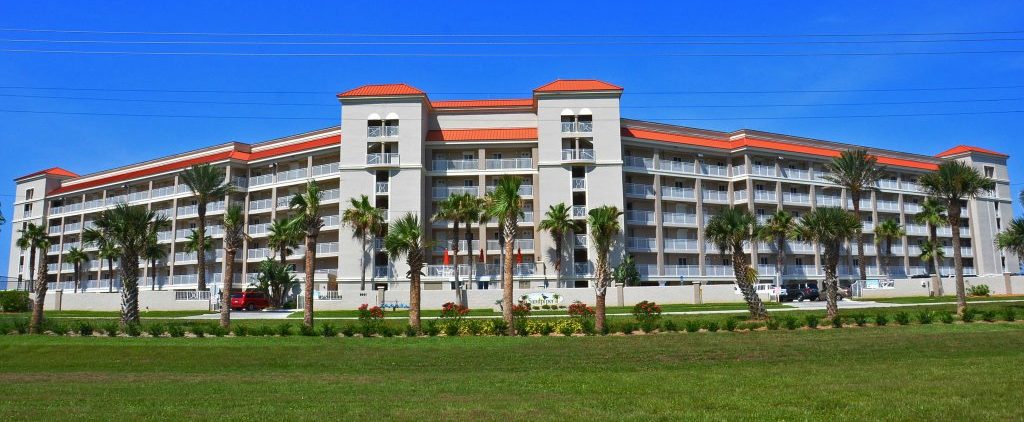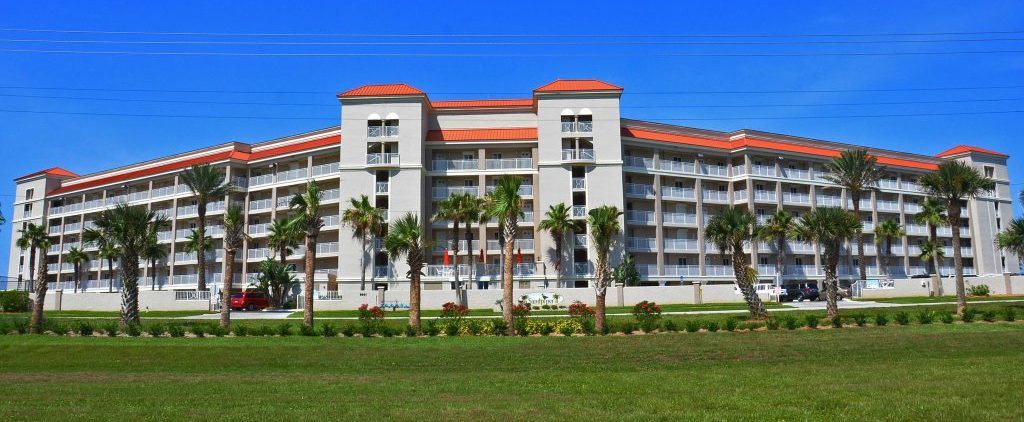 Call 24 hours a day. During evening hours, leave your ideal rental dates on our answering machine. We'll call you back regarding availability.
Fill out the contact form below for more information
Vacation at The Sandpiper
Retreat to a luxury vacation condominium set in the middle of our beautiful city. Immerse yourself in the island spirit with direct access to New Smyrna Beach, and rooms boasting tropical views.
Just a few steps away from the beach you are welcome to enjoy the sun, water and breathtaking views. Join us on your next vacation getaway.
One of the basic philosophy for any kind of holiday and pleasure is quality – every detail is set for your comfort, satisfaction and memorable experience.