Luxury Oceanfront Condominiums in New Smyrna Beach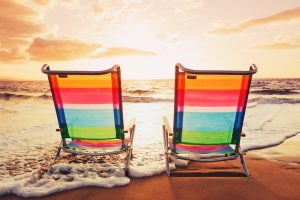 "Reserve now for the tranquility of autumn… A few units left for you to bask in the sunshine and lounge in our new geothermal pools this winter 2024".
Nestled in a secluded area of Volusia County is the World's Safest Beach, the Sandpiper Condominiums is close to everything in Florida. It's an easy drive to Orlando, within minutes of Daytona, the Kennedy Space Center and St. Augustine, Florida, America's most historic city.
Our Condos are conveniently located on 5501 S. Atlantic Ave New Smyrna Beach, FL 32169, where we are surrounded by fabulous restaurants and shops that will keep you coming back for more.
You'll also enjoy the relaxing atmosphere at the Sandpiper Condominium. You can step out on to your private balcony and watch the sunrise  on our non-driving beach while you sip your coffee with your "honey". It's also beautiful to see the moon rise over the Ocean on a star-filled night in New Smyrna Beach.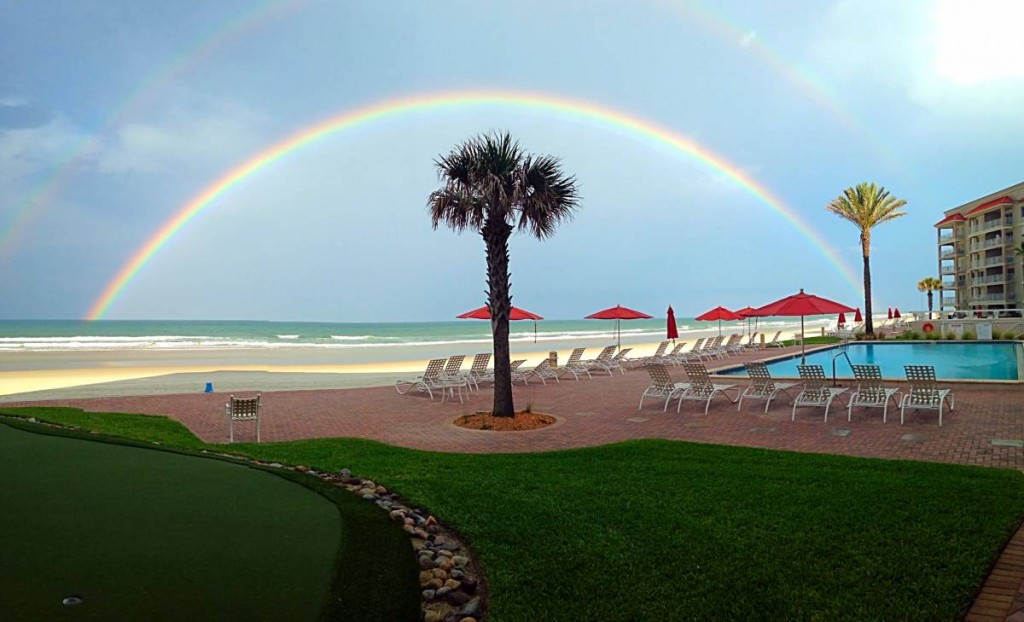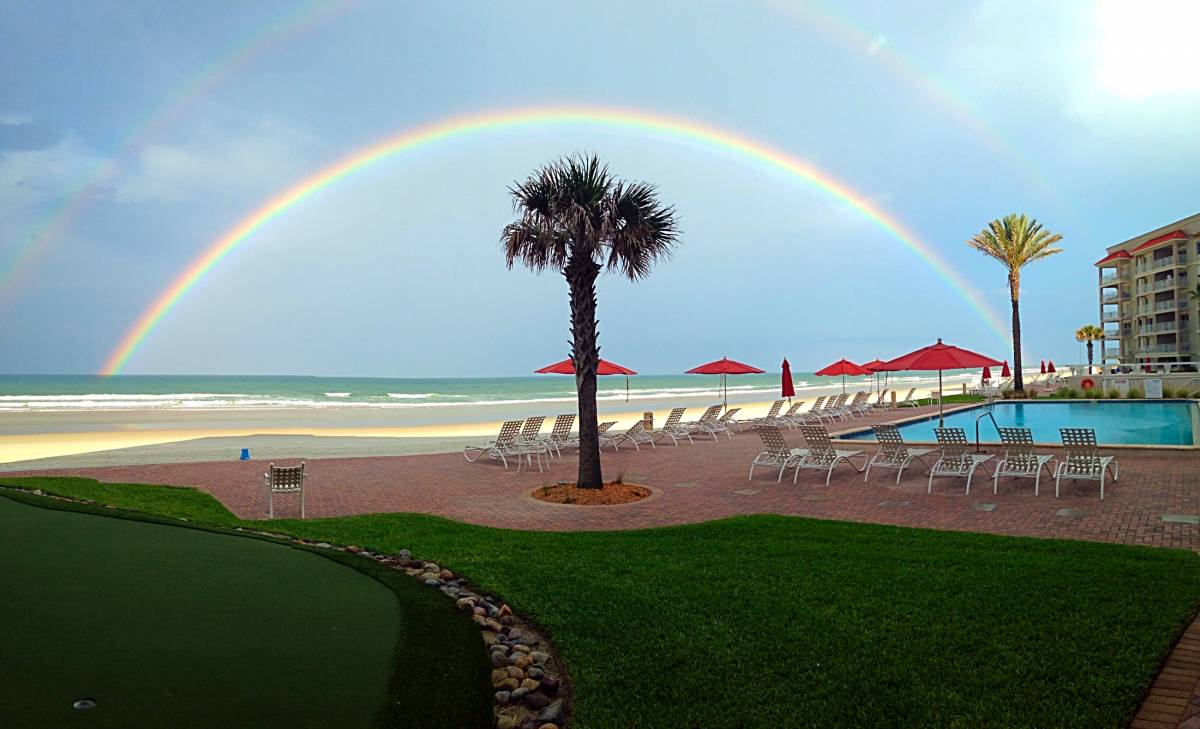 The Sandpiper Condominium Amenities
Catch up on your sun tan as you relax by our swimming pool area. For the children we offer 2 kiddie pools where they can jump in and play a friendly game of Marco Polo or practice their swimming techniques. 
Indulge in a game of golf or practice your stroke while staying with us. We also offer shuffleboard, pickleball and tennis courts on the premises for your pleasure. When you are done enjoying some exercise, take a refreshing dip in our oceanside pools. 
Our favorite feature is the Atlantic Ocean which is just steps away from us. Our beaches are popular with travelers around the world. Swim, collect seashells or just lay on the warm sand on our non-driving beach and take in the view. New Smyrna Beach is home to many wonderful sea creatures, one of them being sea turtles.
Enjoy the rhythm of the waves at the Sandpiper while casting your line directly into the abundant New Smyrna Beach waters, inviting a thrilling day of world class fishing right from the comfort of your vacation doorstep.
Vacation in our luxury oceanfront units in style! Our units provide all the necessary items you would need for a complete stay. All our units are smoke-free.
Most of us enjoy going on vacation but still need to connect to the online world for work or just to check up on things at home. We offer complimentary Wi-Fi during your stay with us.
Travel insurance prepares you for those unexpected events that sometimes occur in life. We offer Travel Guard Insurance to our guests interested in vacationing with a peace of mind.
New Smyrna beach offers a variety of venues from the thriving nightlife on Flagler Avenue to our charming shops, award winning restaurants, museums, golf courses and parks. 
Making a reservation is easy with our online system. Simply visit our Reservations page and select your desired dates. Booking in advance will ensure you get just what you are looking for ahead of time.